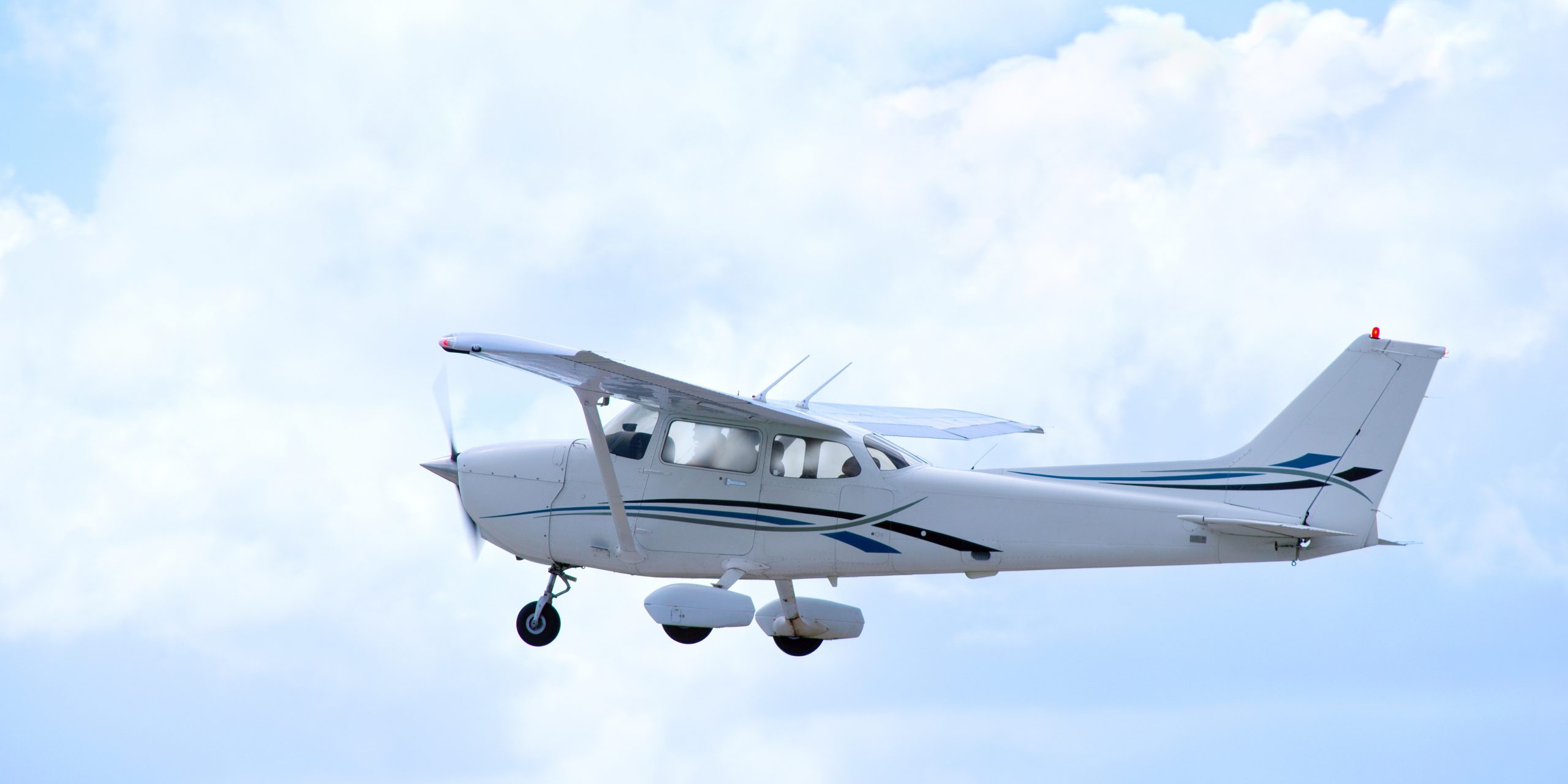 PILOTS – Merritt Island Airport Voluntary Noise Abatement Procedure:
NOISE SENSITIVE ARPT. VOLUNTARY NOISE ABATEMENT PROC IN EFCT. CLIMB OUT AT BEST ANGLE (VX), TURN CROSSWIND AT 700 FT (MID-RIVER, IF POSS) & MERGE WITH DOWNWIND TFC AT 1000 FT PAT ALT. NO TOUCH-AND-GO OPS BTN 8 PM AND 8 AM. NO REPETITIVE FLT OPS AT THE ARPT BTN 8 PM AND 7 AM. NO REPETITIVE FLT T OPS ON SUN AND NTL HOLS. IN LIEU OF TOUCH-AND-GO OPS PERFORM FULL STOP, TAXI-BACK OPS. AVOID FLYING AT LOW ALTS OVR NOISE SENSITIVE AREAS (NEWFOUND HARBOR DR/ROCKLEDGE SHORELINE).
Titusville-Cocoa Airport Authority will investigate all noise disturbances. Please submit details below regarding the noise complaint. If requested, your complaint will be responded to in a timely manner. Thank you for your feedback.
Contact our Noise Complaint Line 321-961-0800 or fill out the form below.