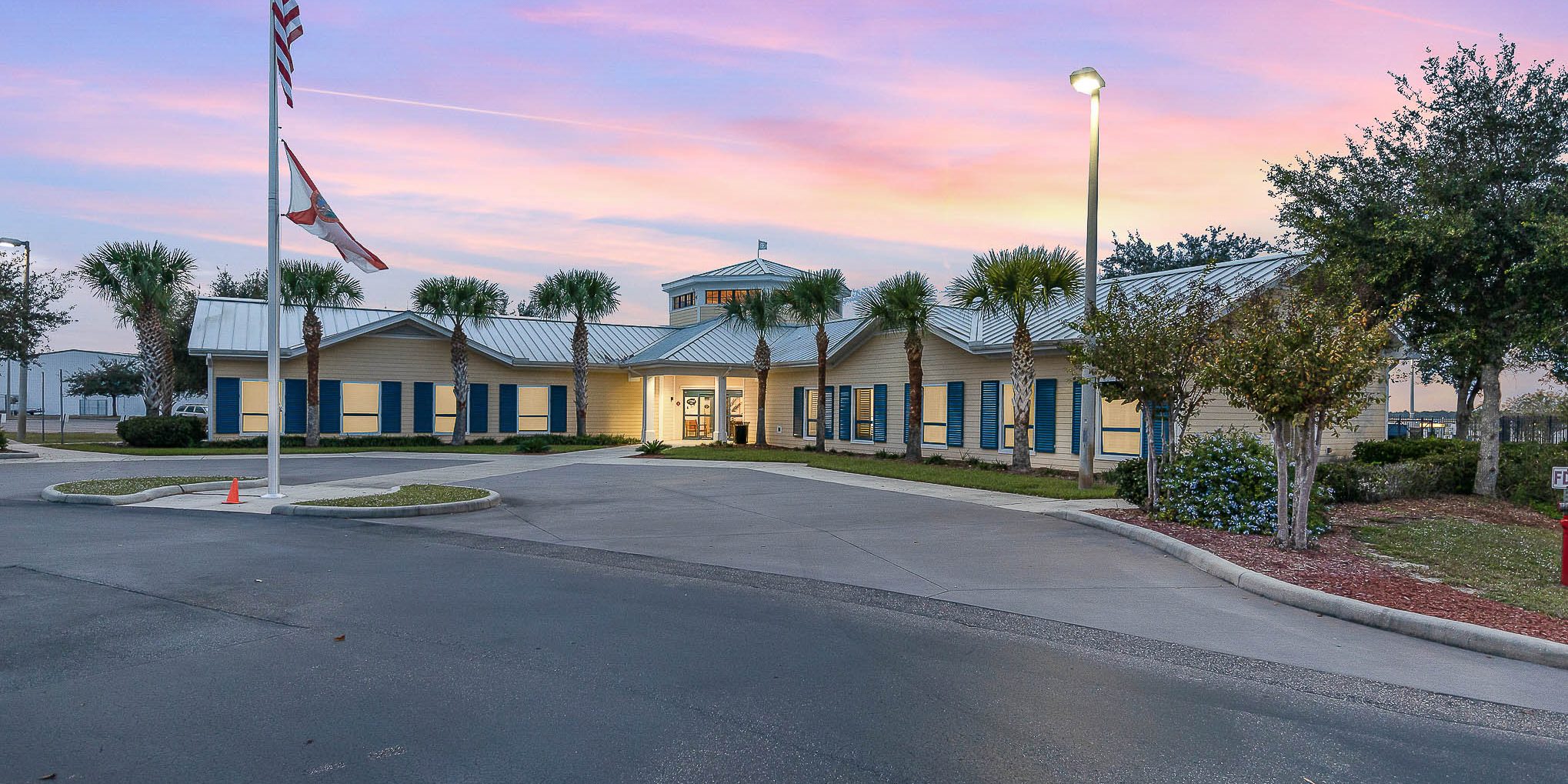 All Regular & Special Board Meetings & Workshops will be held at 5:00 p.m. at the Airport Authority Office located at the Space Coast Regional Airport, 355 Golden Knights Blvd., Titusville, Florida unless an alternative time is set by the Board
2023 Meeting Schedule & Agendas
January 19, 2023 – Regular Meeting — Agenda
February 16, 2023 – Regular Meeting — Agenda
March 7th, 2023 – Special Meeting – RFQ Selection Committee General Consulting Services
April 20, 2023 – Regular Meeting — Agenda
June 15, 2023 – Master Plan Update Visioning Workshop – NOTE TIME: 4 p.m. – Workshop Agenda – Zoom Link
October 19, 2023 – Regular Meeting
November 16, 2023 – Regular Meeting
December 21, 2023 – Regular Meeting
     Previously recorded Authority Board Meetings may also be viewed on our YouTube Channel.
If you choose to come to the Airport Authority in person, please note that members of the public will be allowed to enter the board room. We respectfully request that you wear a mask if you have not been vaccinated.
If you choose to attend via Zoom, please click this link and join the meeting. Zoom will then prompt you to download the app. Once the download is finished you can then join.
We ask that members of the public keep their camera and microphone muted during the meeting until or unless they are recognized by the Chairman.